It's been a long time since I've written.. too long. A lot to catch up on.. especially in baby world. But for now I'm posting a couple of my fav recipes lately that I don't want to lose. Enjoy!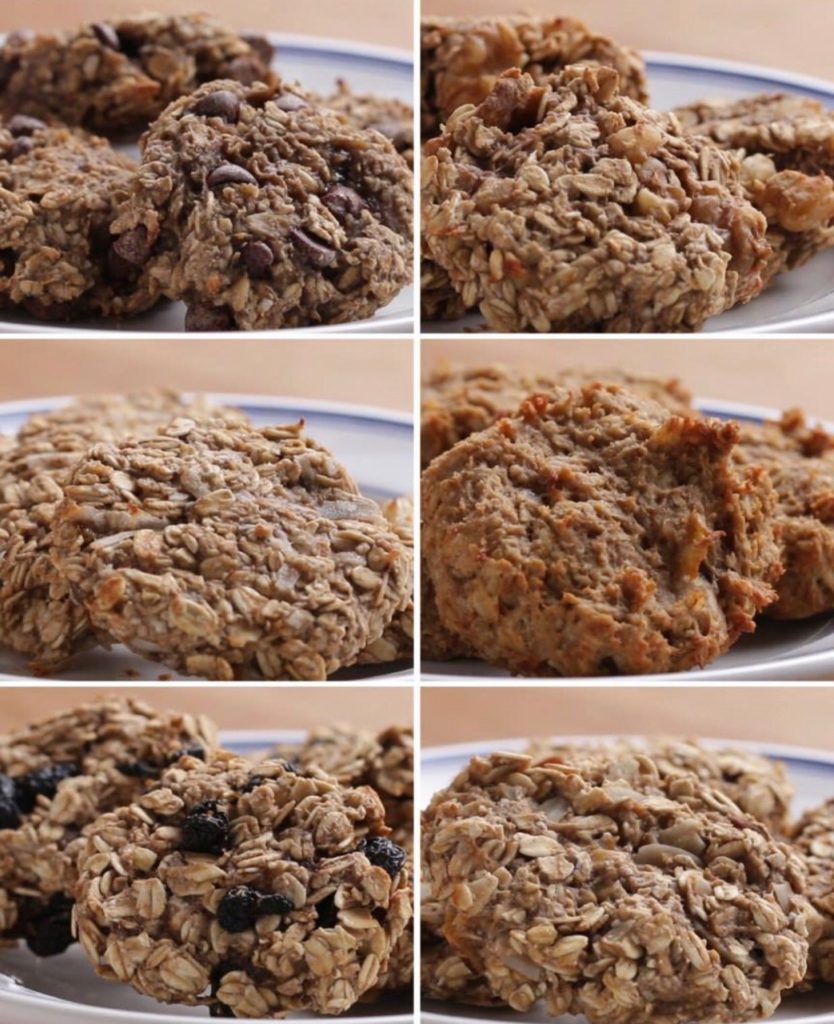 INGREDIENTS
1 cup oats
2 bananas
PREPARATION
1. Preheat oven to 350˚F (180˚C).
2. In a large mixing bowl, combine the oats and banana; mash banana and mix until well incorporated.
3. Add additional ingredients, should you desire (chocolate chips, peanut butter, walnuts, almonds, raisins, coconut).
4. Bake for 12 minutes.
5. Enjoy!