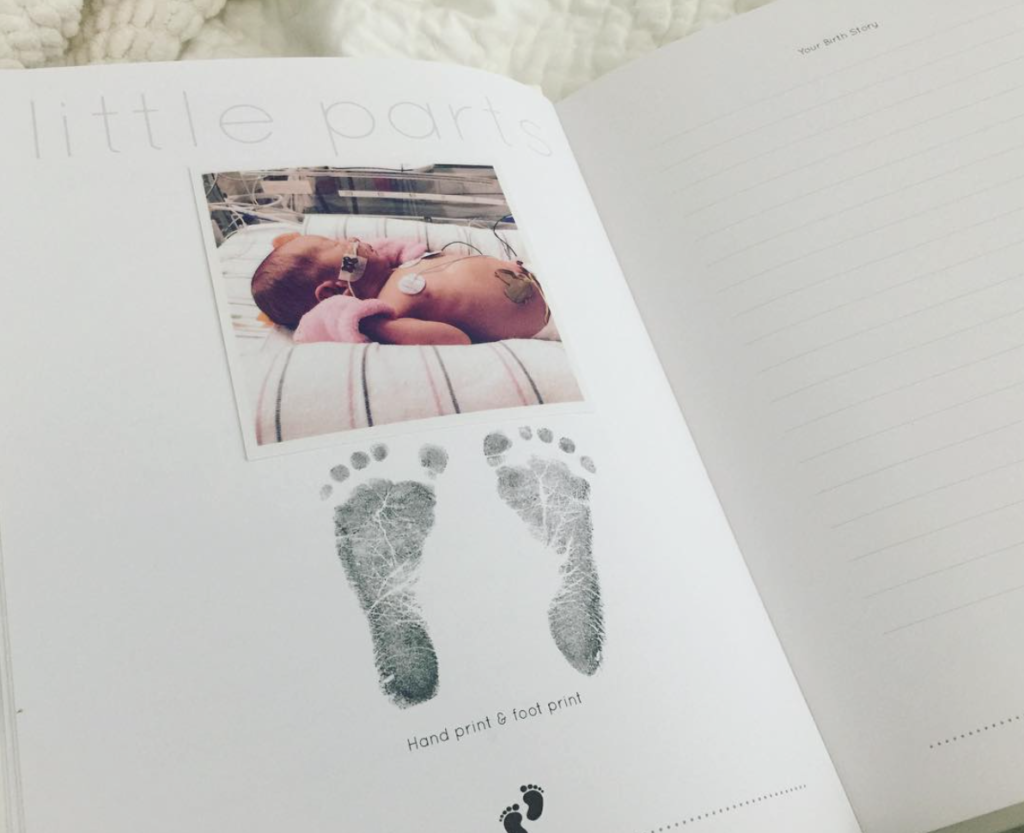 Nap time and bed time often mean baby book time around here. I'm slowly trying to keep the girls' baby books updated so I don't forget the early days while they still feel somewhat recent.. emphasis on "somewhat." 9 months seems like a long time and most of it definitely has become a blur. Thankfully I use a baby book that doesn't seem overwhelming, the pages and prompts are simple- and I love the sleek modern design. Mushybooks has become one of my favorite baby items and I use them for all of our kid's baby books.
When you order a Mushybook you choose your design and then it arrives with a nice cover protector. The baby book covers everything you could need from birth to 1 year. Bonus features include additional pages for showers, toddler years and more. I just completed the first toddler page for Jude now that he has turned 2.
For the pictures in all of the books I like Social Print Studio (formerly Printstagram). Social Print Studio pulls from your Instagram account (or your camera roll and albums if using the iPhone app) and gives you the ability to select the photos you want to print. I use their 4×4 square photo option to print pictures. 24 pictures for $12 (plus $6 shipping) isn't horrible. Especially if you plan out the pictures you need for each page ahead of time and knock it all out in one or two packs of 24. The pictures are a matte finish and arrive on a thick white paper. I love how they hold up and I love how they match the modern look of the Mushybooks.
I'm an overall happy customer and big fan.